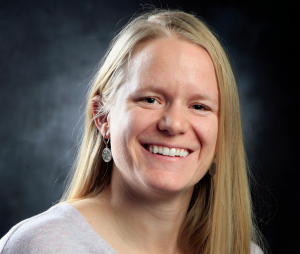 Phoebe Tollefson
Justice Reporter
Bio

Justice reporter for the Billings Gazette.
A Laurel man is denying charges he raped a teen.
Montana's first full-time human trafficking team will be based in Billings, state officials announced Tuesday.
A man serving life without parole in a 1987 murder now has a shot at being freed after years of appeals and a recent ruling by the Montana Sup…
Laurel woman Lori Bray was strangled to death by 22-year-old Diego Hernandez, charges allege. 
A former Fort Peck tribal police officer will spend six months in prison for stealing $40,000 from a youth diversion program he began.
The Laurel man charged with killing a 57-year-old Laurel woman last week won't be seen in court until Thursday.
A Billings woman has settled with Yellowstone County for $32,000 after she said a guard at the jail punched her in 2018, knocking her to the g…
The former chief judge and court administrator for the Crow Tribe have sued over their termination, claiming a flawed investigation led to the…
View all