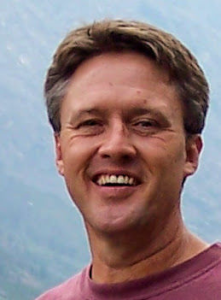 Tom Lutey
Agriculture and Politics Reporter
Bio

Politics and agriculture reporter for The Billings Gazette.
editor's pick
topical
alert
top story
Matt Rosendale, Montana's lone U.S. representative, has voted against a national holiday commemorating the end of slavery.
Concerns about the meatpacking industry are no longer limited to farm-state lawmakers. A tight meat supply at the start of the COVID-19 pandemic also brought challenges to America's supermarkets.
A southeast Montana wind farm would generate more than $700,000 for Montana schools over the next three decades, according to the Department o…
Clearwater Wind, a 750-megawatt project by NextEra, touches on three southeast Montana counties and includes up to 269 wind turbines. The 150,…
State lawmakers called the unprofessionalism at Montana's Public Service Commission a betrayal of public trust Monday as they reviewed a finan…
View all