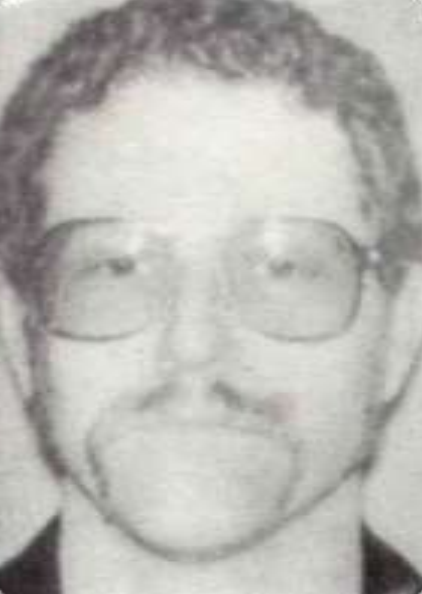 Wayne Nathan Nance, known to many as the "Missoula Mauler," was a suspected serial killer in Missoula during the 1970s and 1980s. Nance is believed to have killed six victims in Missoula and Ravalli counties between 1974 and 1986. He was never tried for a single murder.
On April 11, 1974, Nance is believed to have killed Donna Pounds in Missoula. He was seen in Pounds' backyard the day of her death, and was friends with Pounds' teenage children. Evidence linking him to the crime was found in his home, but he was never charged.
About a decade later, the bodies of three women were found in different places near Missoula. The women, who could not be identified, were given names to indicate where they were found: Debbie Deer Creek (later identified as Marci Bachman through DNA), Christy Crystal Creek (still unidentified) and Betty Beavertail (later identified as Devonna Nelson).
On December 12, 1985, Nance is believed to have broken into the Ravalli County home of Mike and Teresa Shook, tied the couple up, and murdered them both before setting fire to the house. Two items stolen from the house were later found inside Nance's residence.
On September 3, 1986, Nance went to the home of Kris and Doug Wells in Missoula. Nance worked for Doug Wells as a furniture delivery worker. After asking Doug Wells for a flashlight, Nance was led into the house, where he knocked Doug unconscious and forced Kris to tie her husband up. Nance tied Kris Wells to a bed, and went downstairs, where he beat and stabbed Doug with an eight inch knife. Believing Doug would die of the stab wound, Nance went back upstairs.
Doug Wells escaped from the bindings, retrieved a rifle, and went upstairs, where he was met by Nance. Wells shot Nance in the side before Nance retrieved his own gun from nearby. After firing three rounds, Nance was struck in the head by Wells' rifle. Wells grabbed Nance's pistol and shot Nance in the head. The couple survived the attack, but Nance died the following day.
Nance has been suggested as a suspect in the 1974 murder of 5-year-old Siobhan McGuinness in Missoula, but was ruled out by DNA evidence.