Right Now
30°
Mostly Cloudy
Humidity:

66%

Feels Like:

22°

Heat Index:

30°

Wind:

9 mph

Wind Chill:

22°
UV Index:

1 Low

Sunrise:

07:46:39 AM

Sunset:

05:04:44 PM

Dew Point:

20°

Visibility:

10 mi
Today
Occasional snow showers. Temps nearly steady in the low to mid 30s. Winds W at 5 to 10 mph. Chance of snow 50%.
Tonight
Cloudy skies. A few flurries or snow showers possible. Low 21F. Winds NNE at 5 to 10 mph.
Tomorrow
Sunshine and clouds mixed. High 32F. Winds S at 5 to 10 mph.
A heat wave this weekend is expected to bring temperatures into the 90s for most of southeast Montana.
Sun and temperatures in the low 80s are forecast for Billings on Friday, but rain is on the way.
Warmer temperatures are on the way, but weather forecasters are warning of drifting snow through Tuesday.
Billings should see breezy but mostly sunny weather through Wednesday, when a high in the upper 70s is expected, followed by mostly sunny skie…
Grey skies are expected to cover the Billings area Saturday, but the rain should hold off until this evening.
Leaders of the Montana Women's Run ordered sun-soaked streets for the 31st annual event and that is exactly what they got.
On U.S. 212 , Beartooth Pass has closed for the season.
While roads were mostly clear in the Billings area, snow and ice created winter conditions on some Montana roads early Tuesday.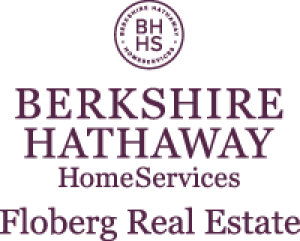 Susan B. Lovely - Berkshire Hathaway Home Services Floberg Real Estate