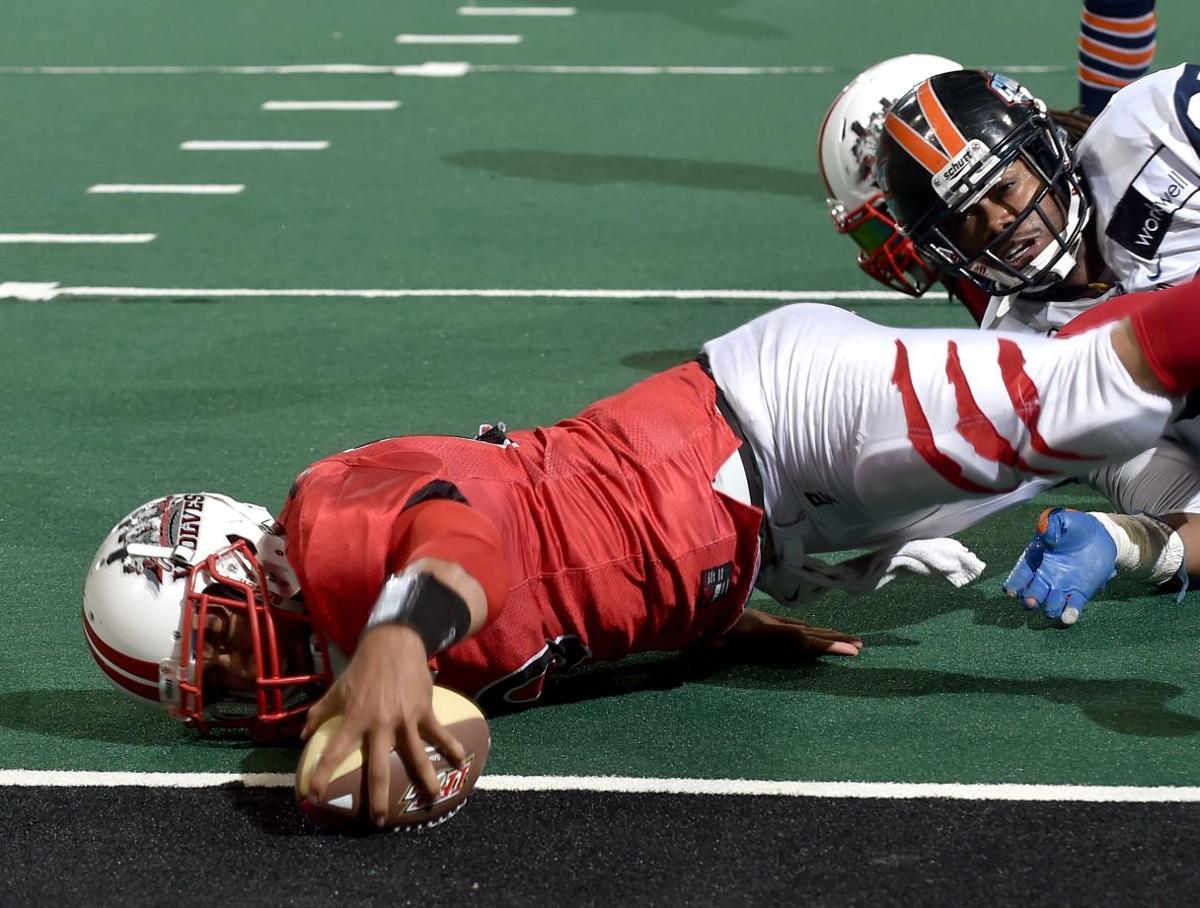 BILLINGS — Arena football, absent from MetraPark in Billings since 2016, is officially returning to First Interstate Arena. 
Yellowstone County commissioners voted unanimously Tuesday to approve the deal.
It was a quick vote with no comment. Last week Commissioner Denis Pitman had expressed a desire to hear from county residents before voting on the contract, which pushed the item to Tuesday's meeting.
In the deal, an indoor football team would begin playing in Billings in 2022 at First Interstate Arena at MetraPark. Keith Russ, a managing partner of Pick Six, the ownership group, and the owner/head coach of the Wyoming Mustangs, who play in Gillette, has been negotiating with the county.
This will be Billings' first indoor football team since the Billings Wolves, who played in 2015 and 2016; Metra was their home stadium.
Billings also had an indoor team from 2000 to 2010 that was mainly named the Outlaws, although it went by the Thunderbolts in 2000 and the Mavericks in 2005. The Outlaws won league titles in 2006, 2009 and 2010. The team disbanded in 2010 after failing to negotiate a new deal with the county.
Retrospective: Defunct Billings sports teams
Watch Now: Retrospective — Defunct Billings sports teams
Billings Blazers (1975-1977)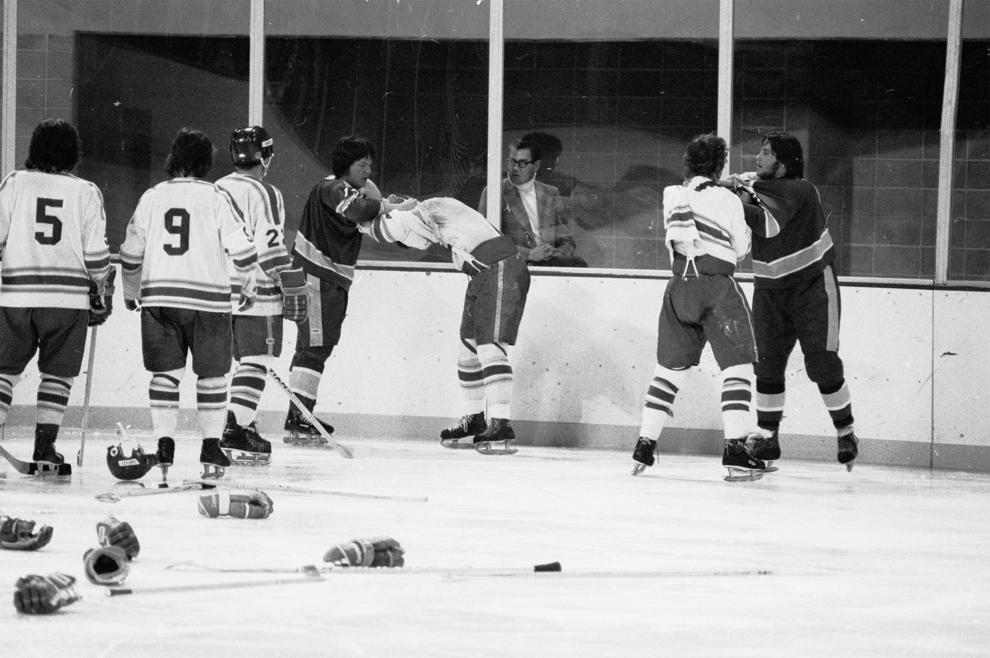 Billings Bighorns (1977-1982)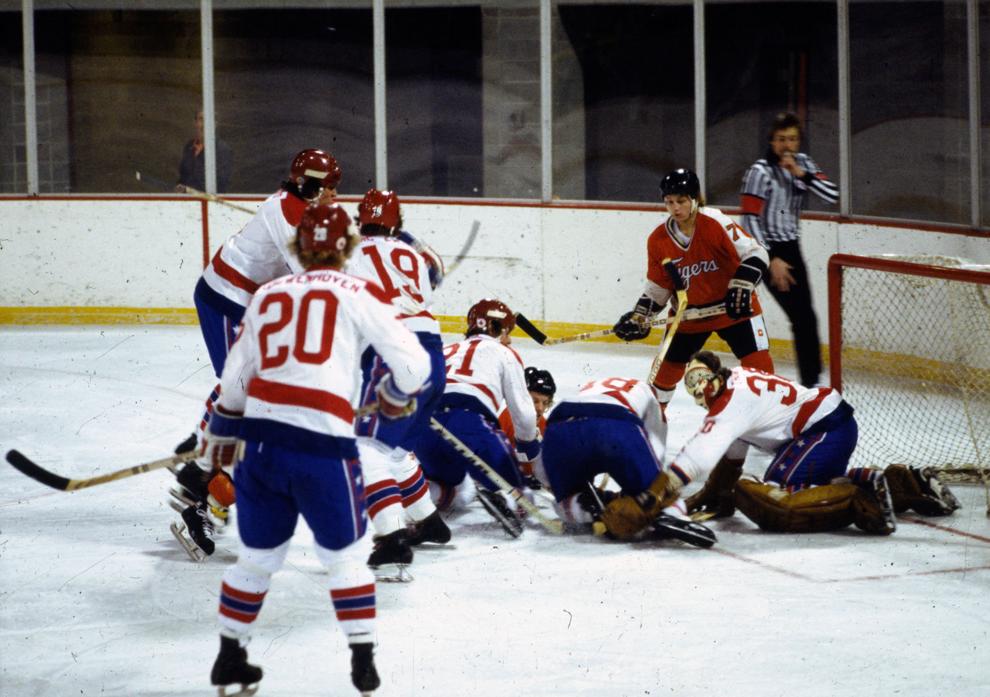 Billings Volcanos (1980-1983)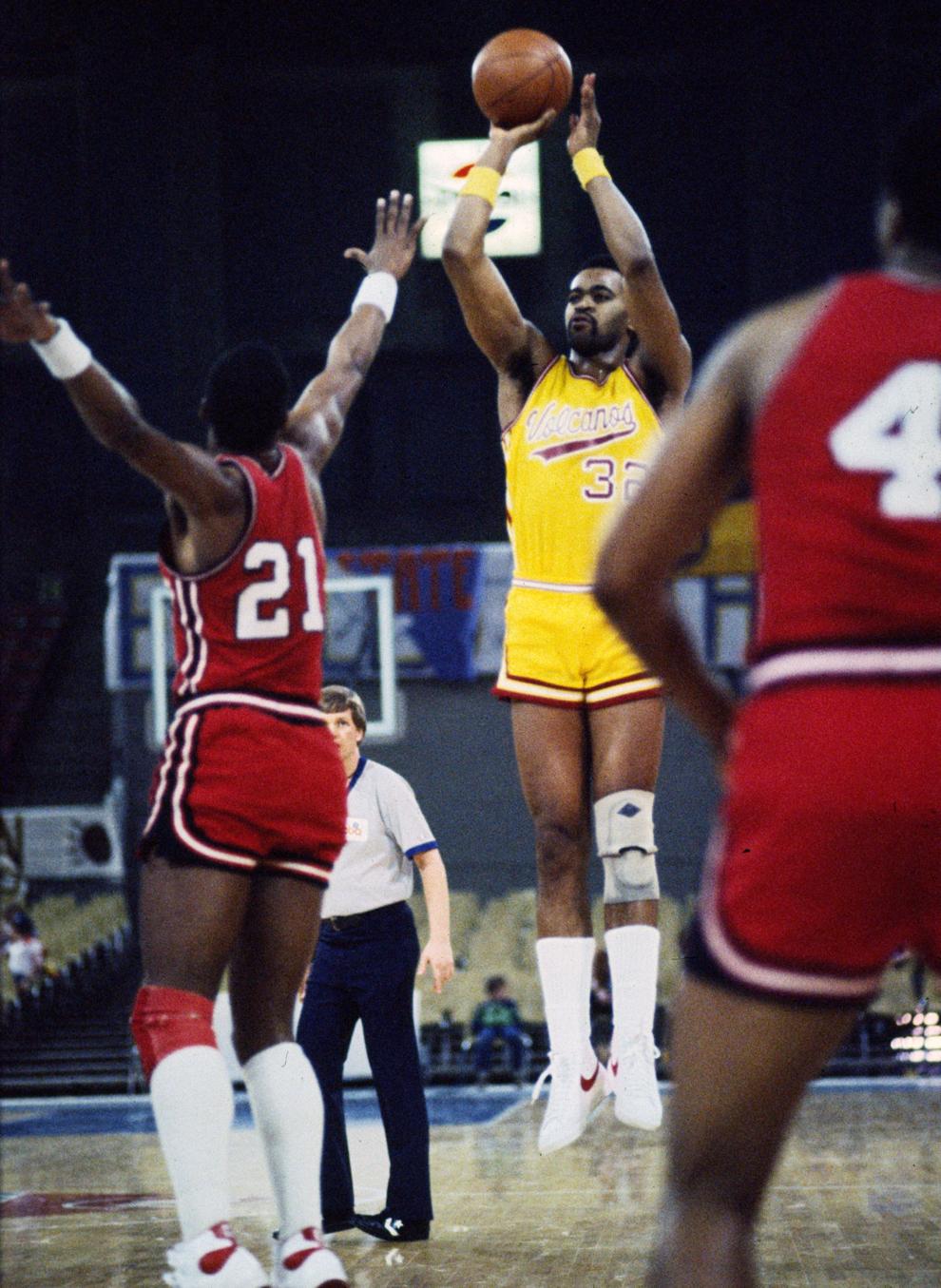 Montana Magic (1983-1984)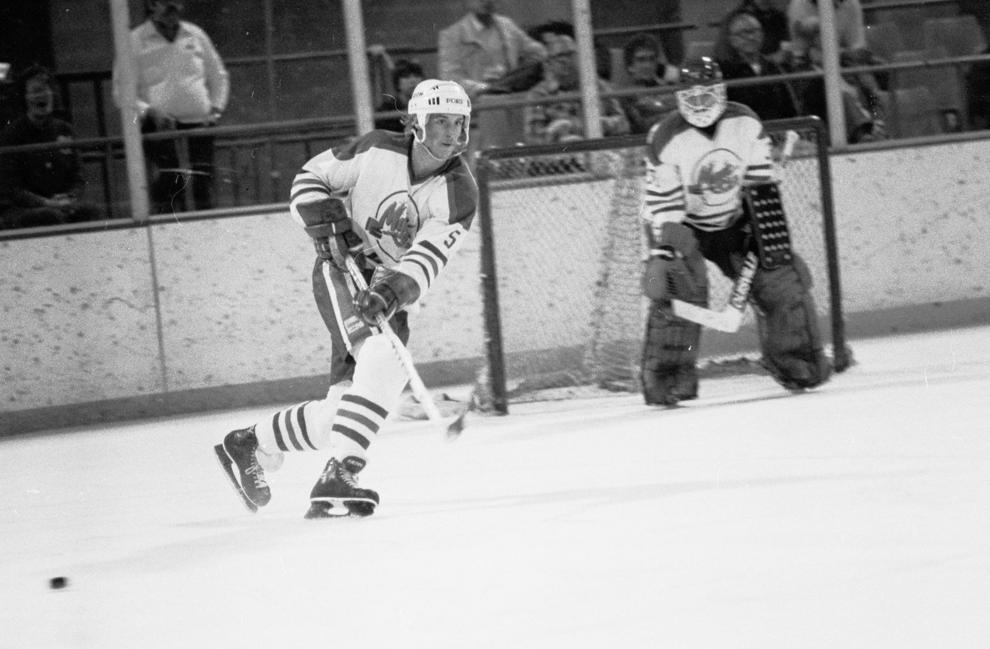 Billings Marlboros (1985)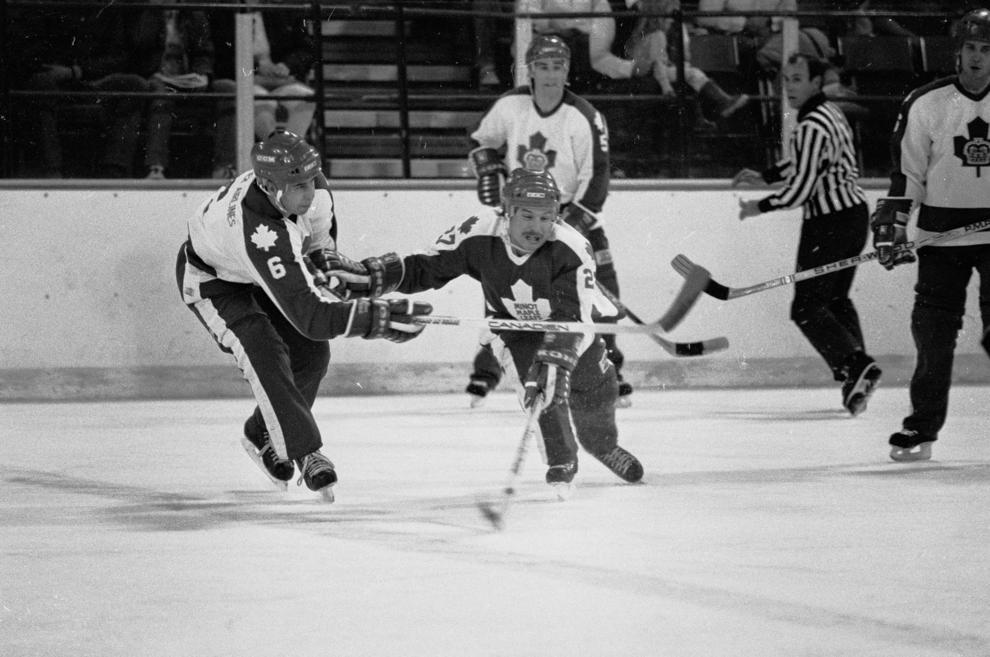 Billings RimRockers (1998-2001)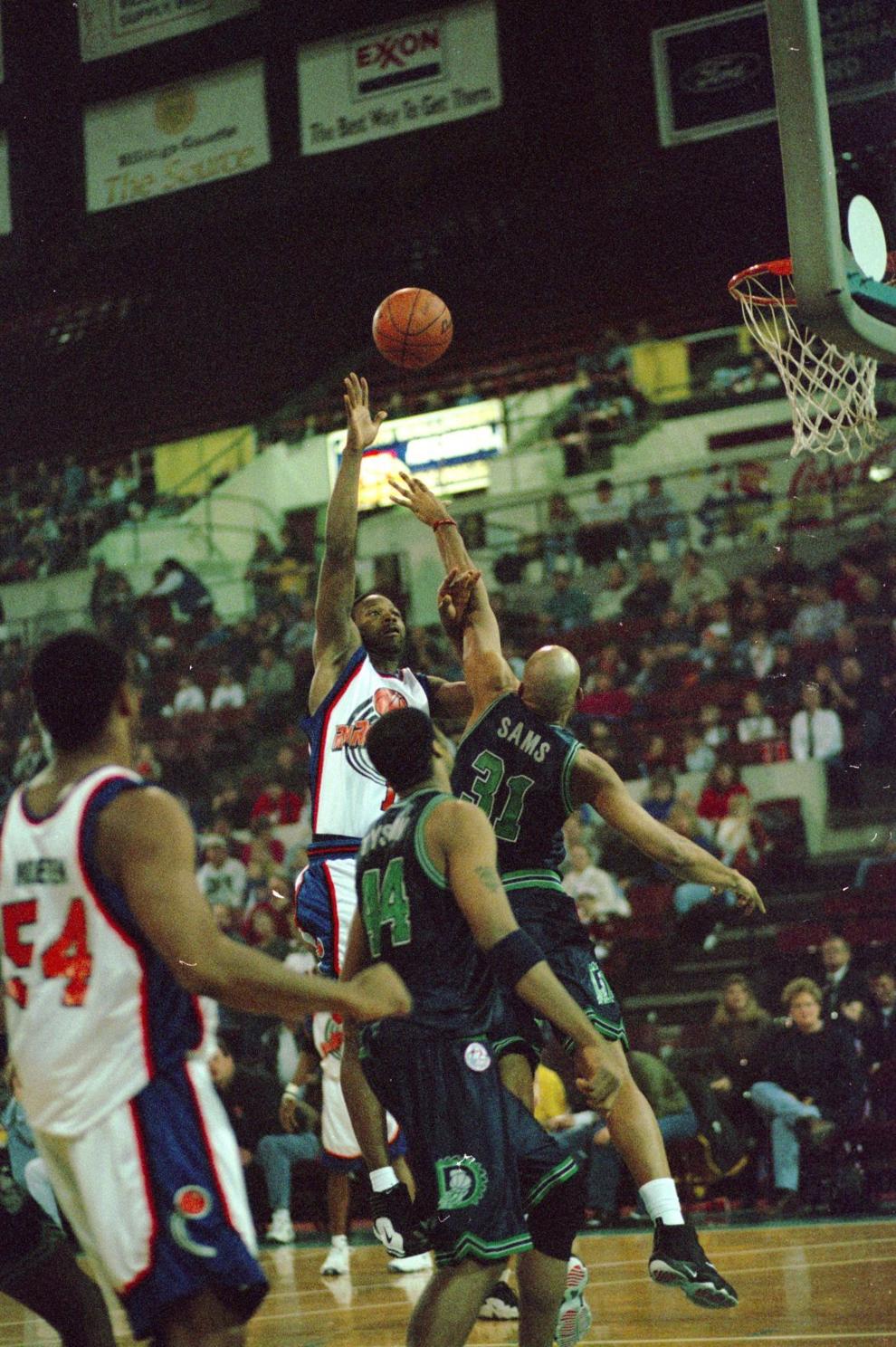 Billings Thunderbolts (2000)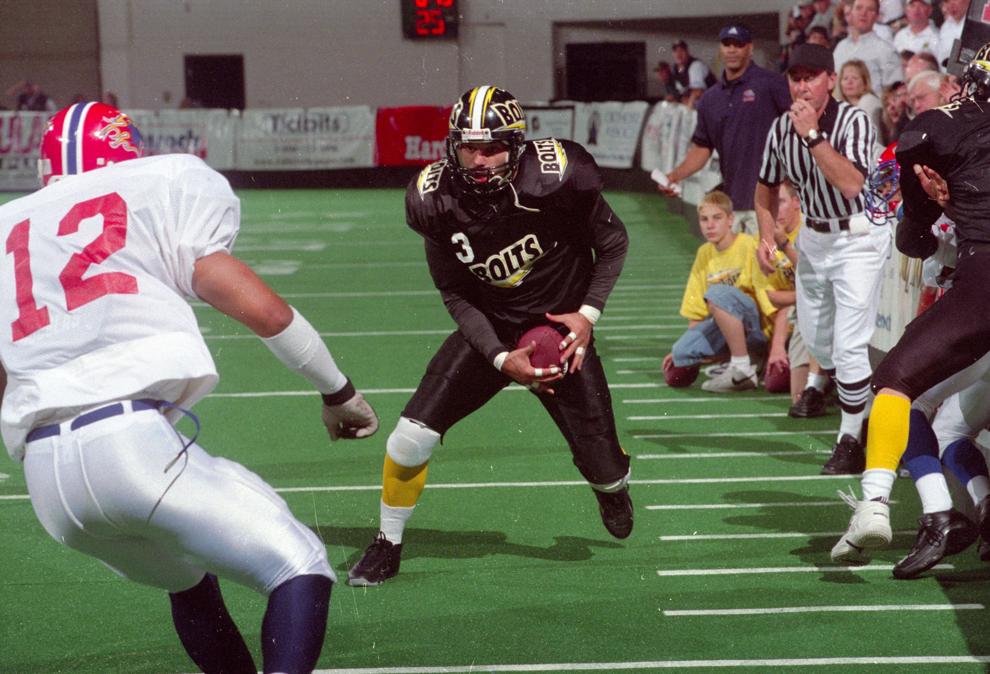 Billings Rims (2005)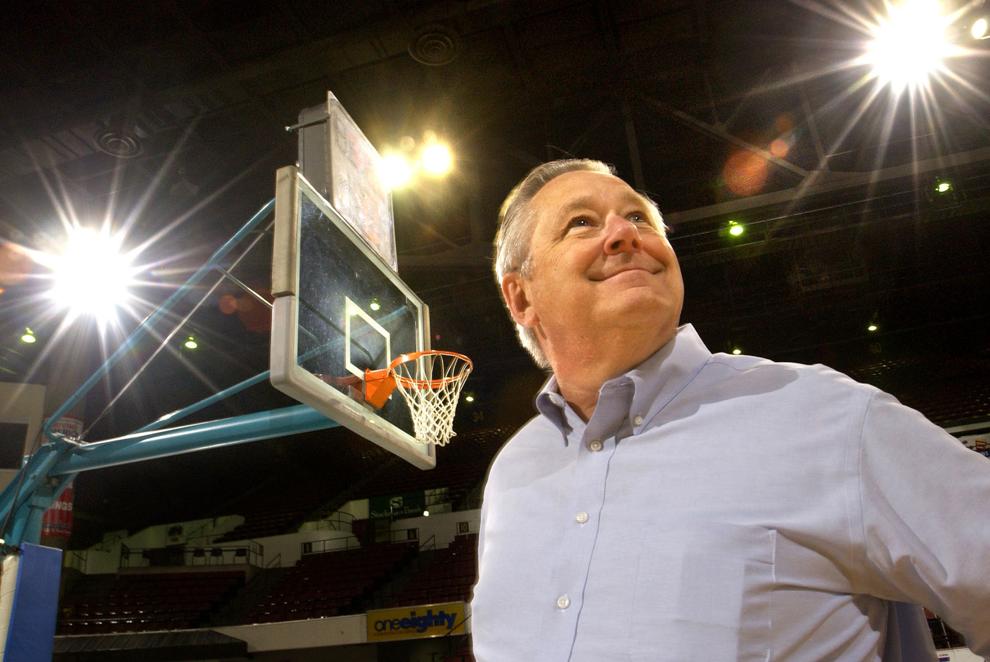 Billings Mavericks (2006)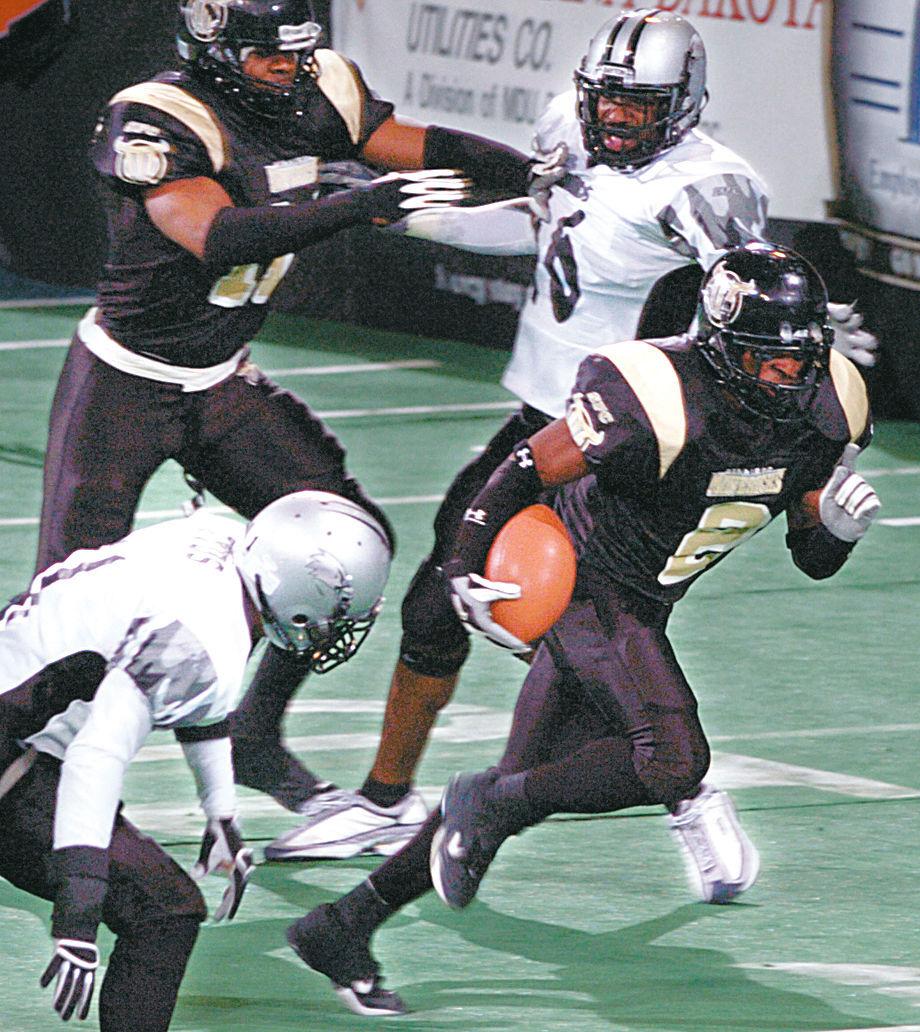 Billings Outlaws (2001-2005, 2007-2010)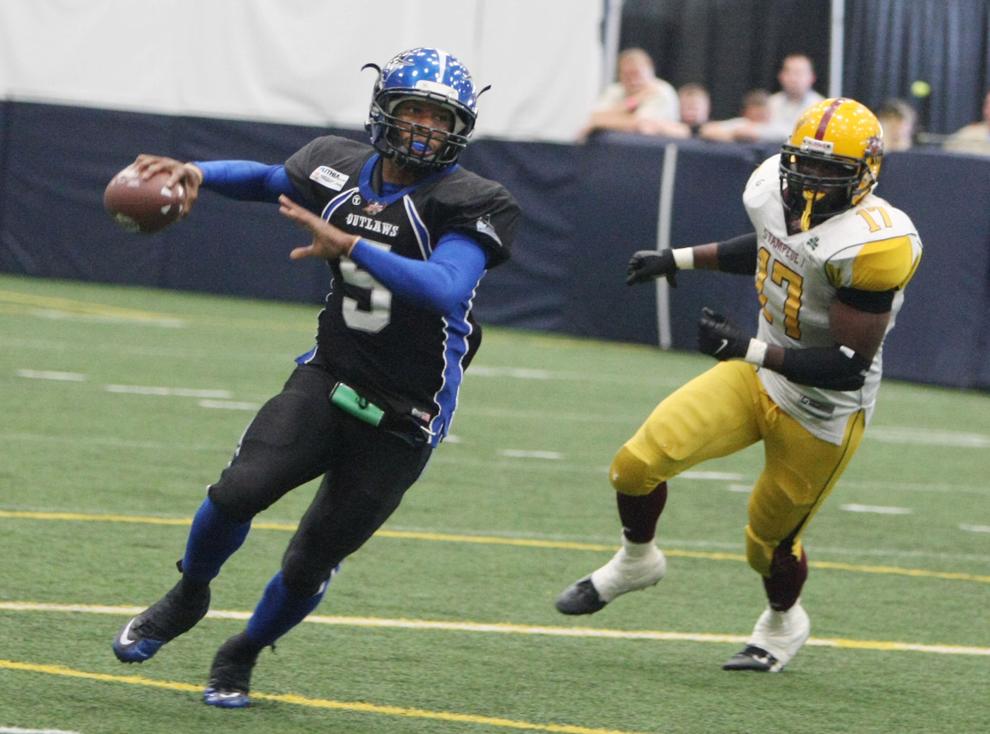 Billings Wolves (2015-2016)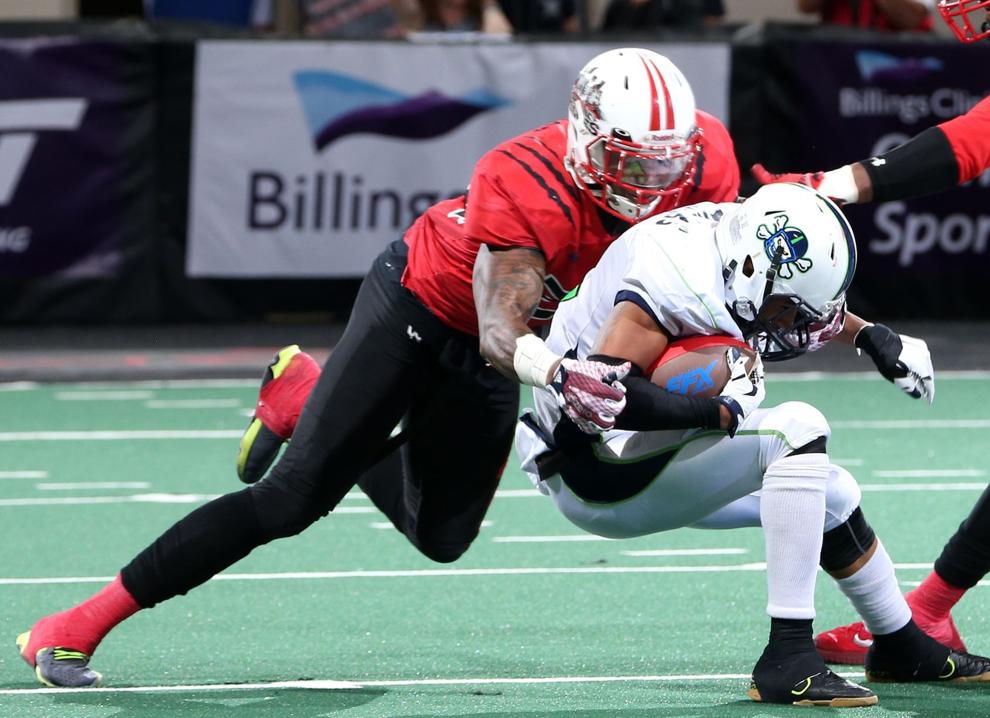 The new team will play six regularly scheduled games at the arena, more if there's a playoff. Metra staff explained that games and practices wouldn't interfere with more traditional arena events like concerts and other shows.
The county's contract with Pick Six includes a 40-day right to move clause, which gives Metra the ability to move a previously scheduled football game up to 40 days before it is scheduled should Metra need to accommodate a big show.
The contract also stipulates that Pick Six provide the turf on which its team would play and require Pick Six to store the turf off-site once the season ends.
County officials see arena football as a steady revenue generator for MetraPark; the Wolves seasons averaged 2,500 people per game and generated reliable revenue for the county.
The county's approval to bring back arena football happens amid a push to collect public feedback on a re-imagined MetraPark. 
MetraPark currently is in the midst of a redesign, with a new draft master plan being created to reimagine what the county's event and entertainment venue could be. A significant part of that process involves seeking various forms of feedback from the community on the various drafts of the plan.
Commissioners this week approved a $45,000 contract with Cushing Terrell, an architecture, engineering and design firm, to help survey residents, collect feedback and present the various options, and draw up renderings of the possible redesigns. 
Retrospective: Defunct Billings sports teams
Watch Now: Retrospective — Defunct Billings sports teams
Billings Blazers (1975-1977)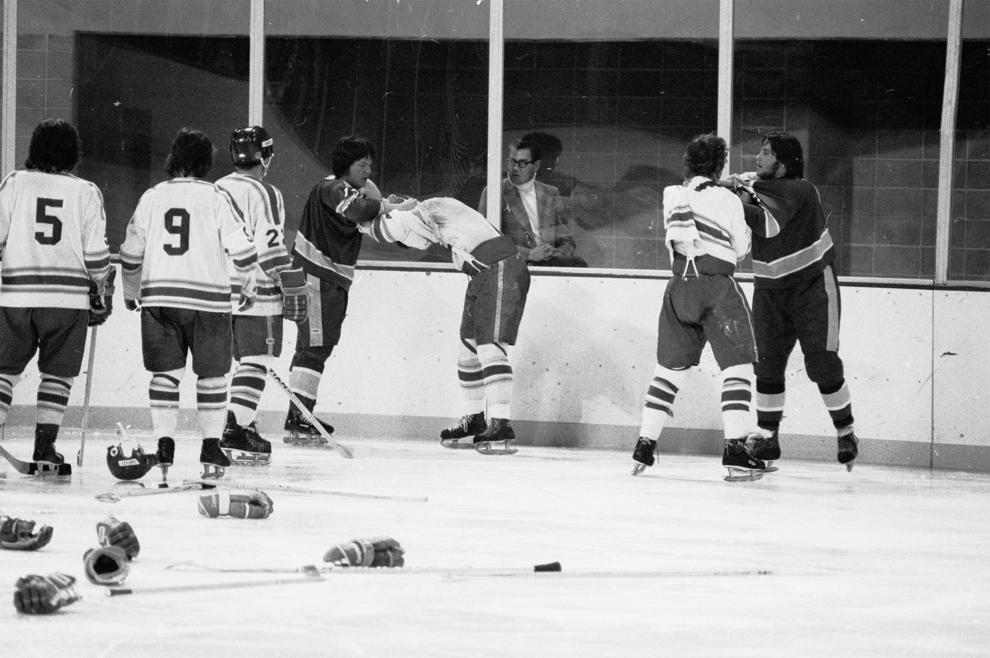 Billings Bighorns (1977-1982)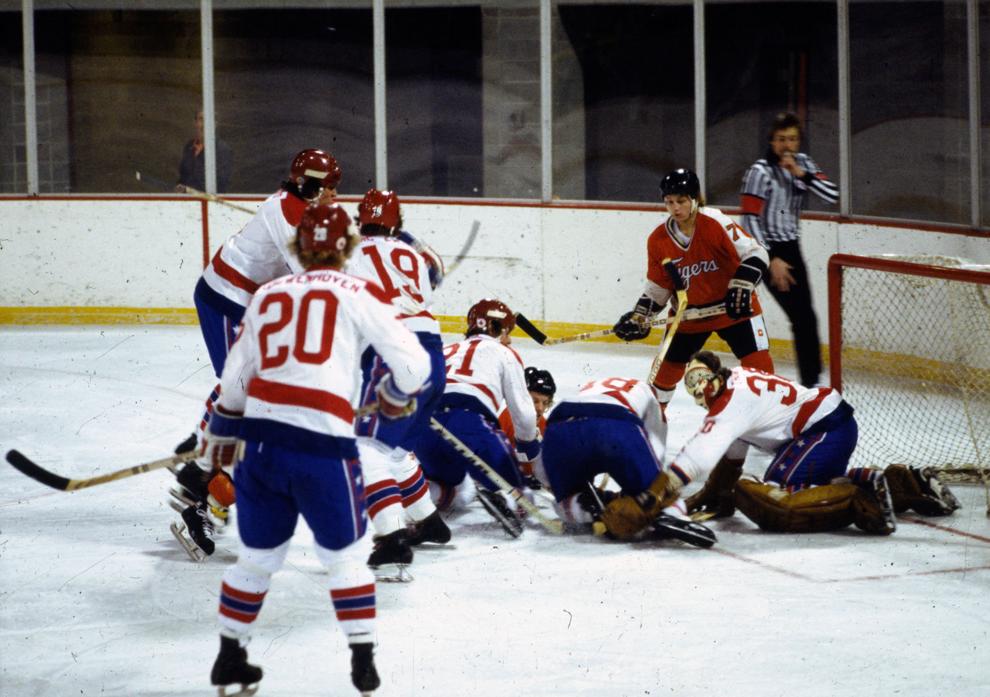 Billings Volcanos (1980-1983)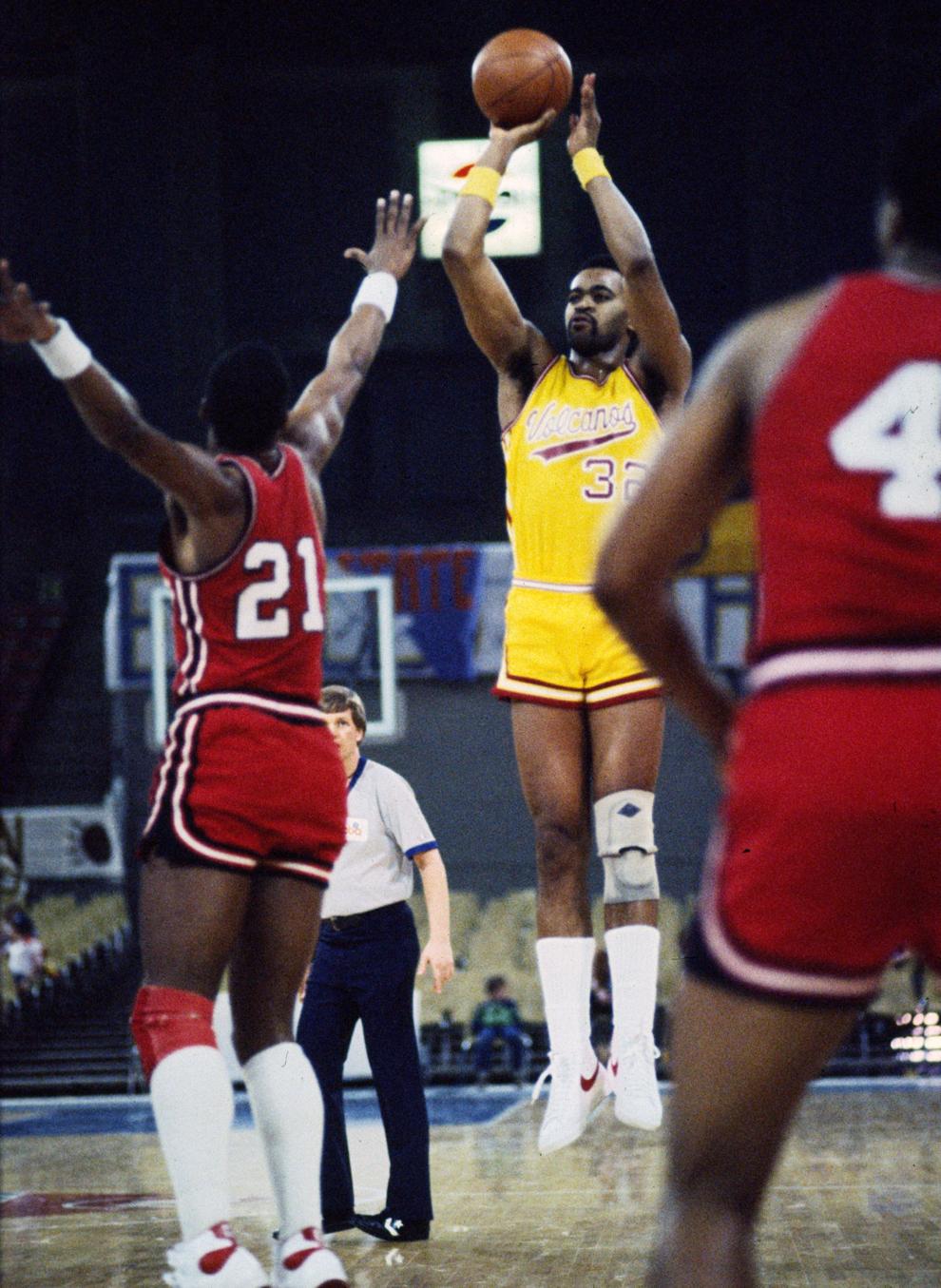 Montana Magic (1983-1984)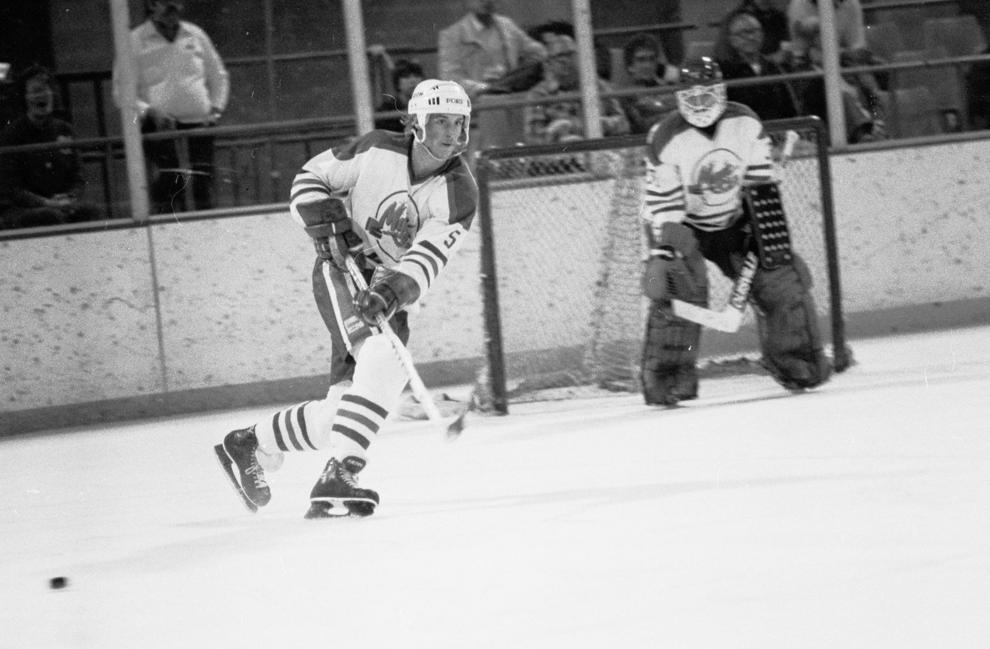 Billings Marlboros (1985)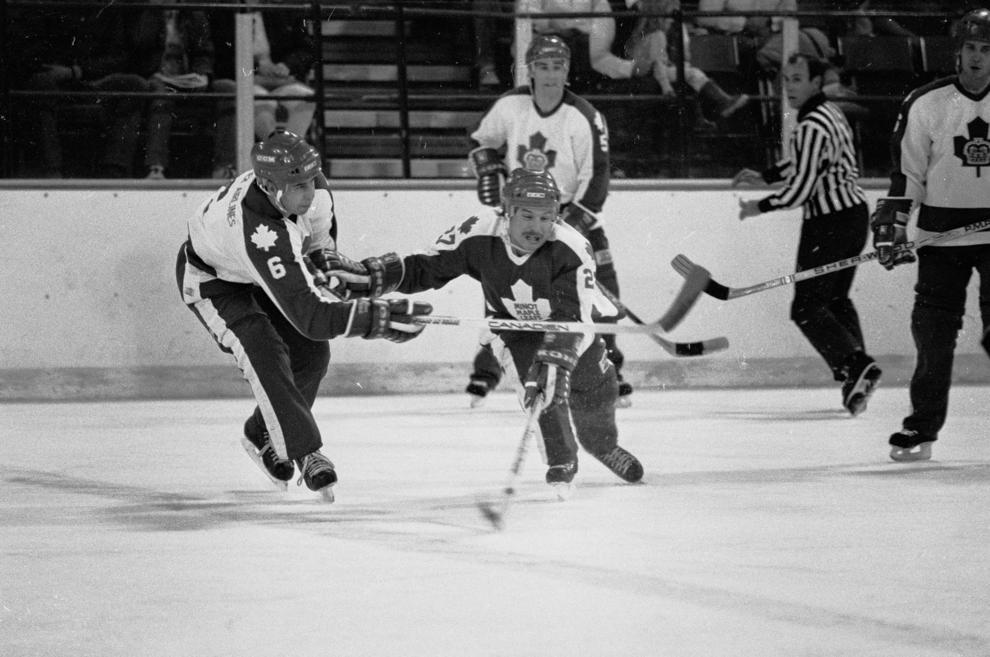 Billings RimRockers (1998-2001)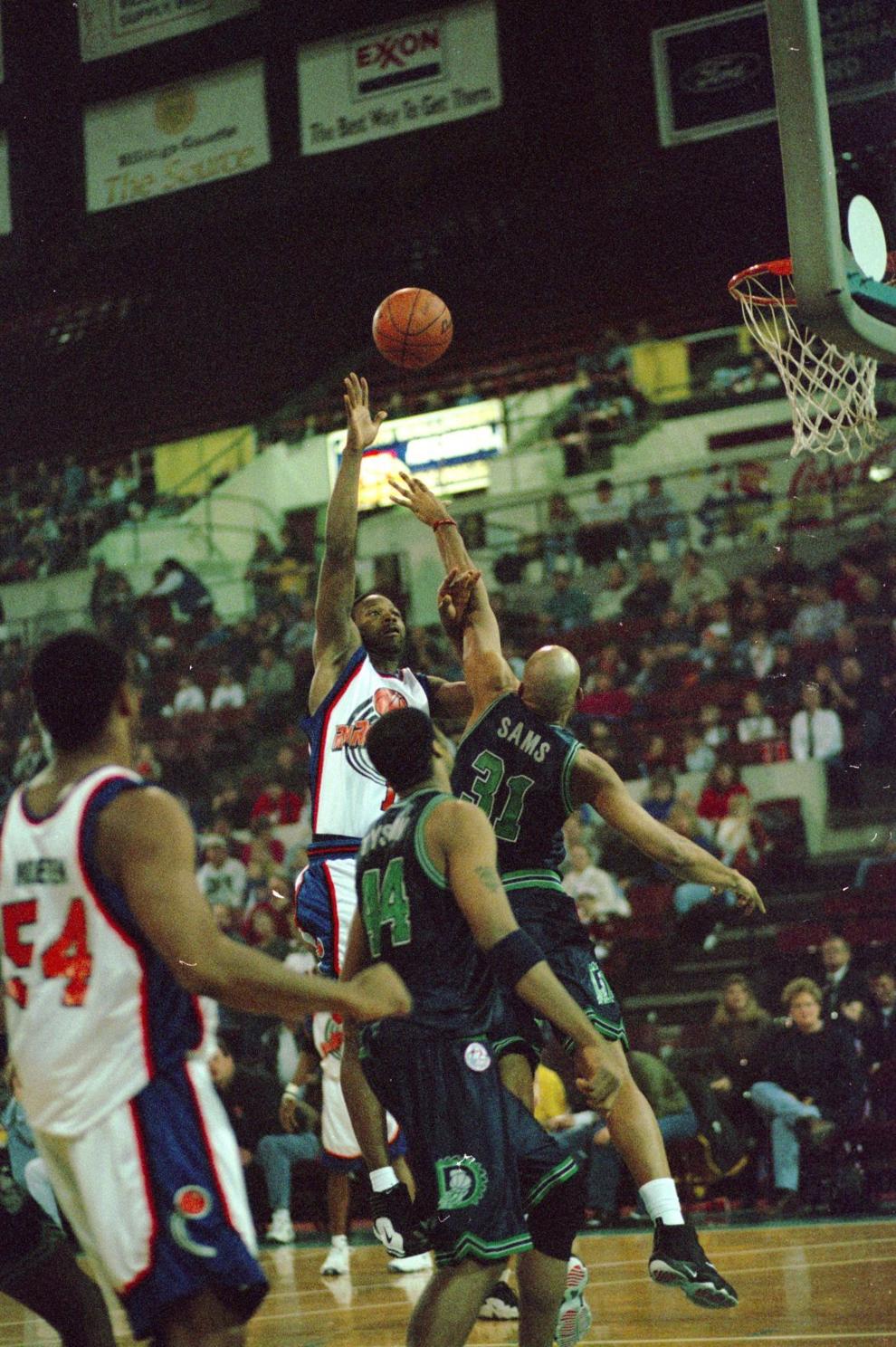 Billings Thunderbolts (2000)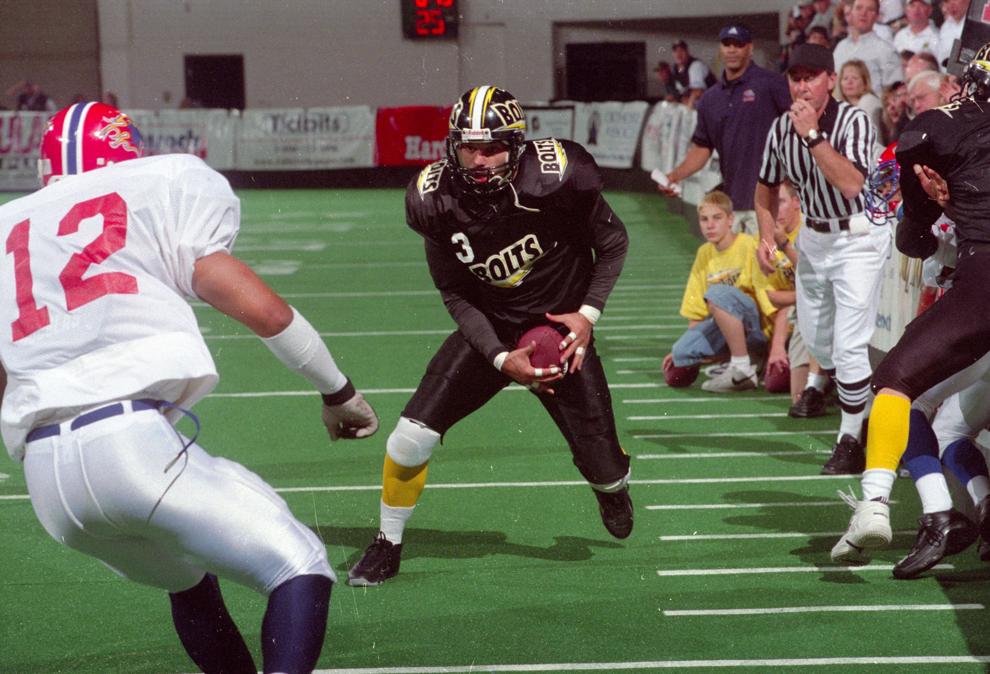 Billings Rims (2005)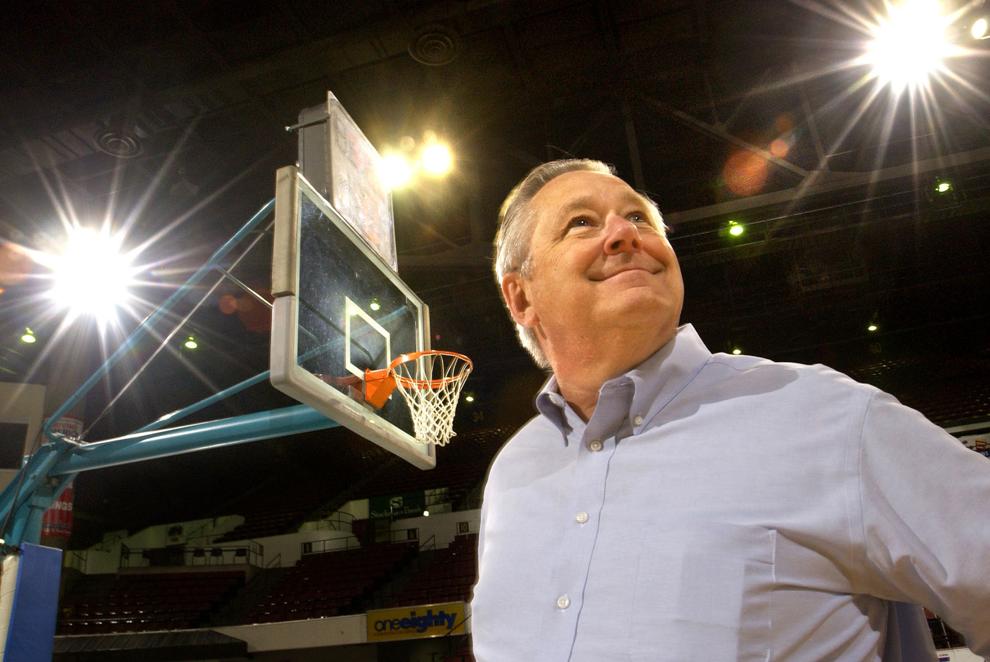 Billings Mavericks (2006)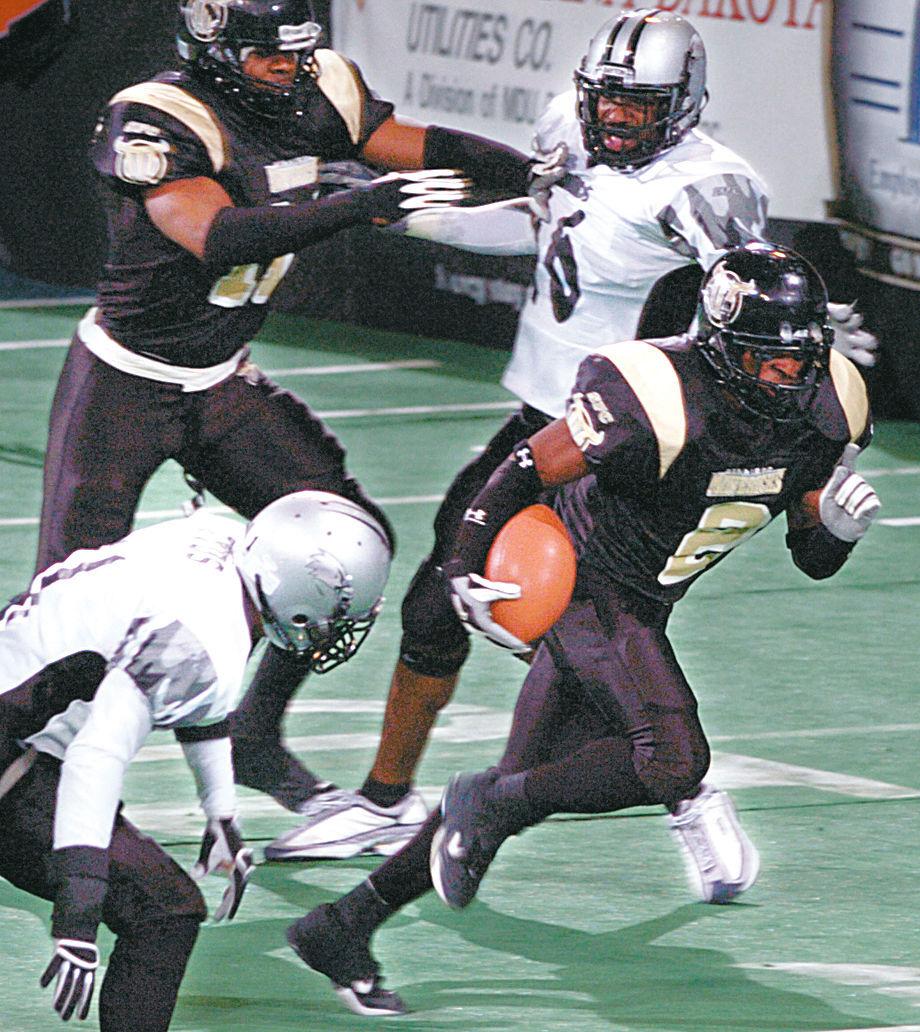 Billings Outlaws (2001-2005, 2007-2010)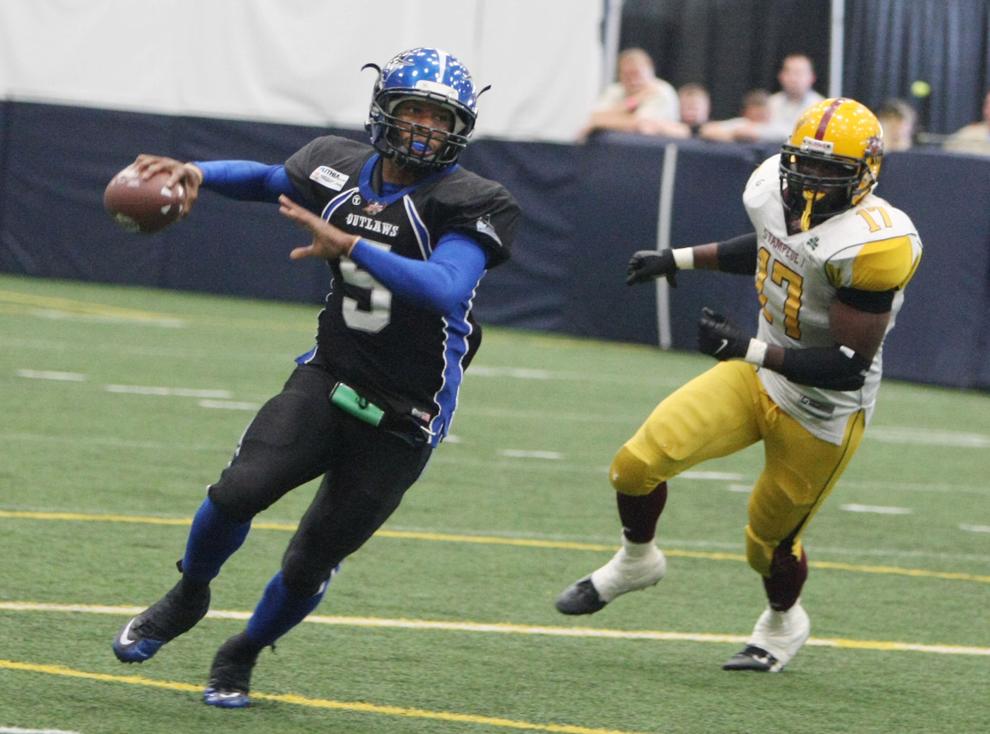 Billings Wolves (2015-2016)