Billings loves a good restaurant. Downtown has plenty of options for every kind of foodie. With the increase of food allergies and desire for natural options, businesses are becoming aware of the health-conscious community. The movement is more than a fad, it is a call for awareness that healthy eating isn't just trendy – it's necessary.
You are what you eat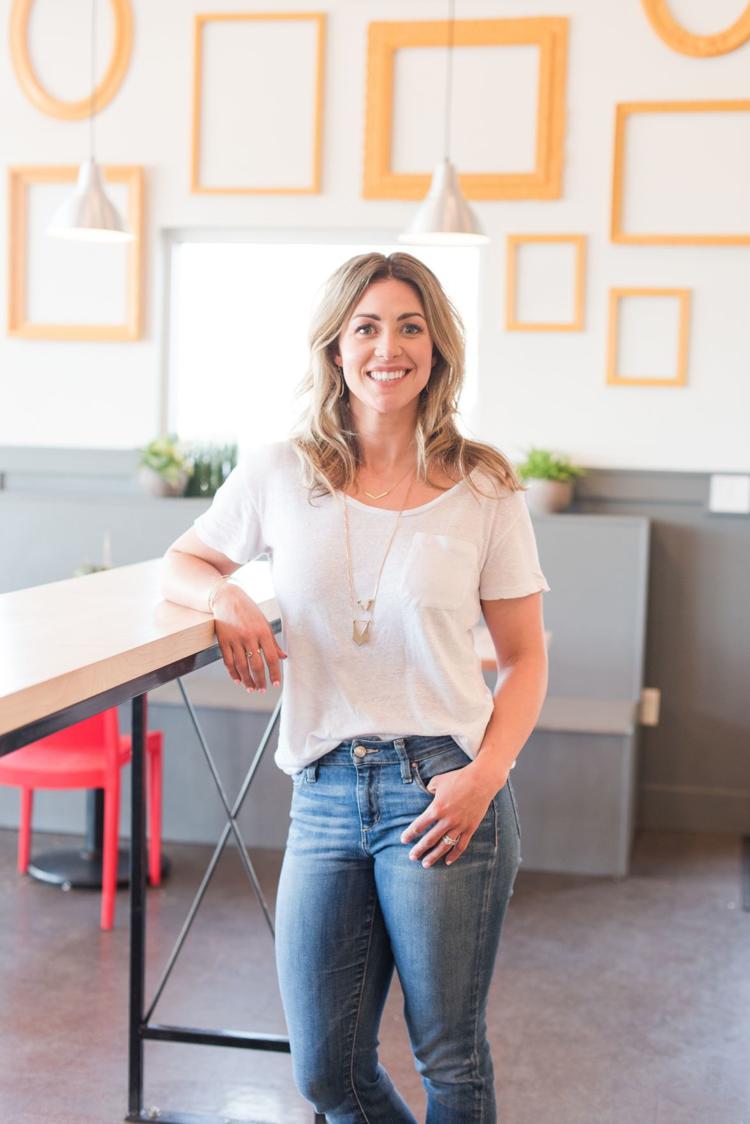 Nicole Griffith, owner of Well Pared Eatery & Juice Bar, has been engrossed in health and wellness most of her life. With a degree in health and human performance, Griffith relentlessly researches to understand the "why" and "how" of nutrition to better edify the community and her customers.
"Nutrition is the key to everything," said Griffith. "We have a lot of customers who didn't or don't know the benefits of eating clean foods."
Well Pared offers a menu free of artificial ingredients, sweeteners and preservatives. Griffith's approach to healthy fast food was well received in the community – so much so that she opened a second location at 2710 1st Ave. N.
Griffith says eating as clean as possible with raw fruits and vegetables, and simple ingredients, is the key to long-term wellness.
"I don't believe in elimination," said Griffith. "Focus on eating healthy foods most of the time. It is so easy to focus on what you will miss if you remove something entirely. Don't do that. Take small steps and your mindset begins to shift."
A common argument for many is that healthy foods just don't taste good. The body and taste buds acclimate to certain flavors, chemicals and addictive ingredients, like refined sugar. Small steps allow an adjustment period and soon craving nutritional foods.
Another large obstacle is the high cost of healthy foods. Griffith wants to encourage the community to look at the bigger picture. While it is cheaper to eat most fast food, the long-term consequences can lead to illness.
"You have two choices: you can pay for it now or pay for it later," said Griffith.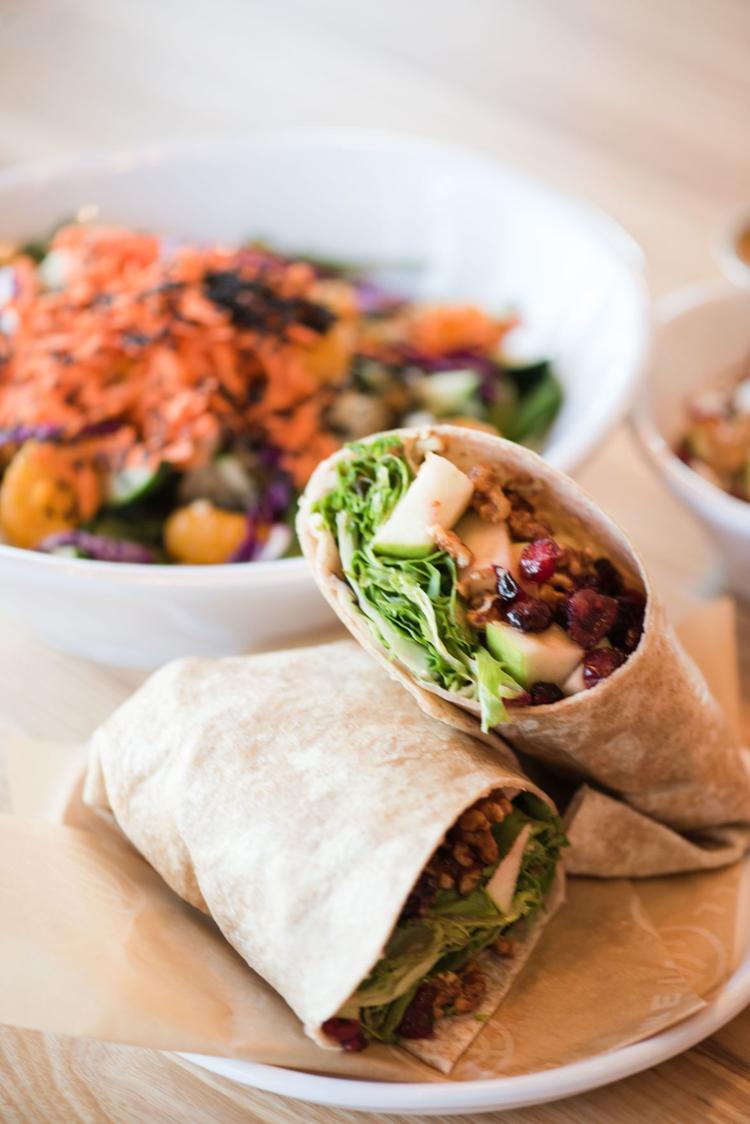 Of course, convenience is another struggle for many downtown residents. While plugging away at computers, in meetings and running errands, eating our portion of fruits and veggies often gets neglected. That's where juicing comes in.
"Your body absorbs all of those nutrients into the cells very quickly. So, you notice immediate effects from the vitamins," said Griffith.
For many, the appeal to modify unhealthy living comes from the desire to lose weight and in some cases, treat illness. Griffith has seen success for both.
"We have numbers of clients lose weight," said Griffith. "Some have eliminated chemotherapy and are in cancer remission, and they attribute much of that to implementing juicing into their daily lives."
While an apple a day will keep the doctor away, one piece of fruit does not give us all of the daily vitamins our bodies need. Try adding an additional fruit or veggie – or maybe a tall glass of raw juice.
Food as medicine
Another addition to downtown is the Grotto Kombucha Bar and Tap Room. Owners and sisters, Ashley and Katie Klaus wanted to provide Billings with a healthy alternative for going out.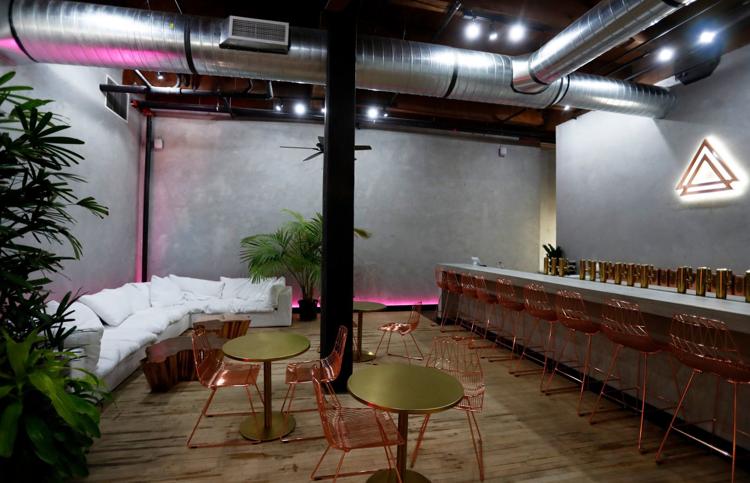 "Initially, the menu was just going to feature a few appetizers," said Ashley.
As announcement of their business began to circulate, the community reached out to the Klaus sisters asking them to expand their menu.
"When you listen to what people are saying, it adds value to the community," said Ashley.
For the first time in downtown history, the Grotto offers an all-vegan, gluten-free menu.
"We have developed satisfying and delicious menu options. Some are new and some are old family recipes," said Ashley.
With plant-based diners and allergy suffers in mind, the Klaus sisters want to show how food is medicine.
"Healing foods are so important," said Ashley.
It was the medicinal concept of healthful nutrition that propelled the sisters to explore the benefits of Kombucha.
Kombucha is a type of sparkling and sweetened black or green tea that is fermented. It supplies your gut with probiotics. The influence of this good bacteria is believed to improve behavior, cognitive function, digestion and overall health. Kombucha is not a one-size-fits-all beverage. The Grotto will have 15 flavors on tap, including a rotating seasonal selection.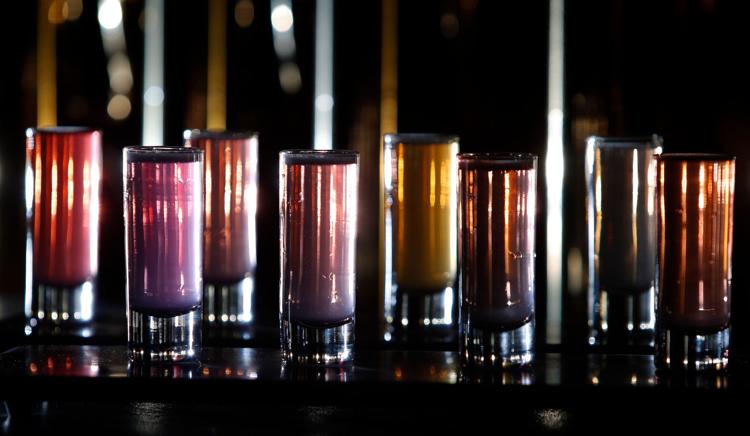 "We always say that there is a flavor for everyone. We will ask our customers what flavors they like and provide samples," said Ashley.
The ambience of the Grotto is designed with stress-reduction in mind. Dim lighting, metallic colors contrasting with lush greenery — the Klaus sisters wanted industrial elegance immersed with a spa-like setting.
"We want it to be a rejuvenating experience," said Ashley.
By promoting healthy living and taking time to find solace, the Klaus sisters hope to inspire customers to take care of their minds and bodies.
Talk with a doc
Dr. Meagan Kochel, Naturopathic Oncologist and Family Medicine Resident at the Yellowstone Naturopathic Clinic says our cells are always changing and are built on what we eat, drink and breathe.
"They are the building blocks of the body," said Kochel.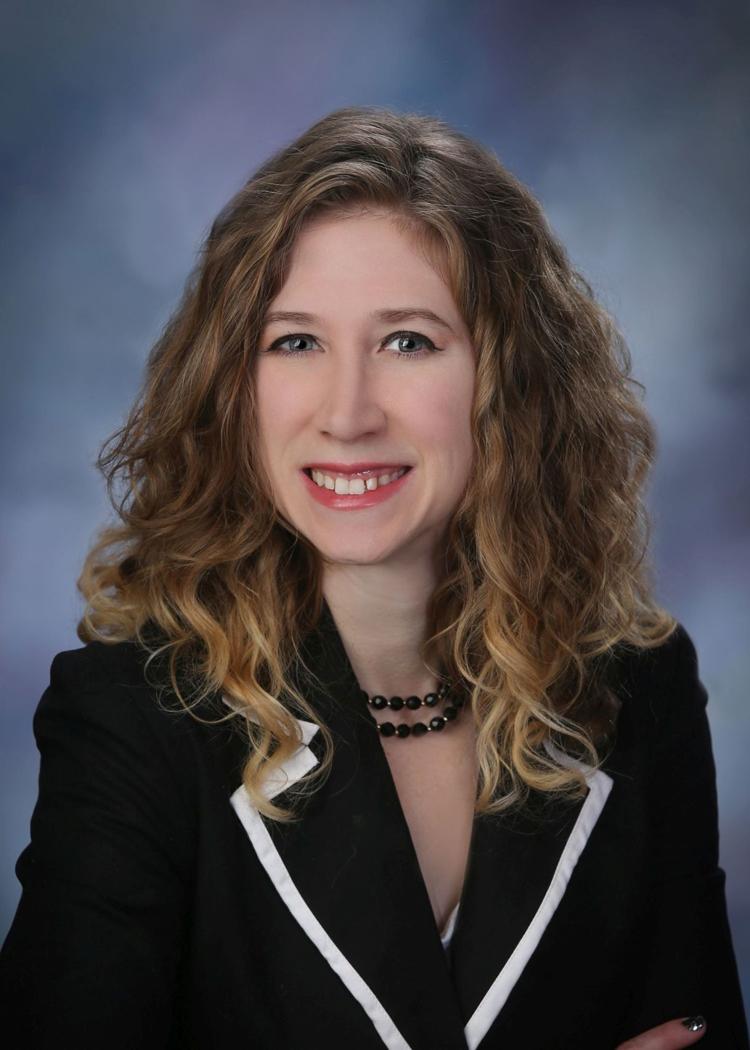 Calorie-rich, nutrient-poor foods do not give our bodies what they need. Kochel says everyone has different situations that affect our abilities to eat healthy foods.
"I ask my patients what they are able to do," said Kochel.
Keep it realistic. Kochel recommends adding one new healthy food a week.
"If you try a new food and hate it, that's not the end of the road. You just try something new the next week. Don't give up on fruits and vegetables," said Kochel.
Nutrition is not a one-size-fits-all idea. There is no overlying blanket of healthy living. Moderation is key. Many of us need to find a balance that works best for us. Getting the proper micronutrients, like B vitamins, influences our mental health; macronutrients like fat, protein and carbohydrates help provide energy.
"Disease management makes us have different dietary needs. You have to ask yourself what works best for you," said Kochel.
Slow changes are important. Healthy eating is based upon the individual, given their needs. So what if you ate cookies and pizza over the weekend, that's not the end of your journey to healthy living – keep going.
Humans can be resistant to change. The thought of losing a food we love entirely only sets us up for failure.
"Don't take things away. Just add things instead," said Kochel.
Ultimately, you are the one making changes in your life. But with the right resources, education and time, healthy evolution can occur.
"There are no hard and fast rules when it comes to food. Everyone is different. When my patients come to me and need guidance and want to make the changes, we approach it based on their personal needs," said Kochel.
The Yellowstone Naturopathic Clinic offers wellness class throughout the year. For more information call 259-5096 or go to yncnaturally.com.